ALL YOUR HOLIDAY FAVORITES!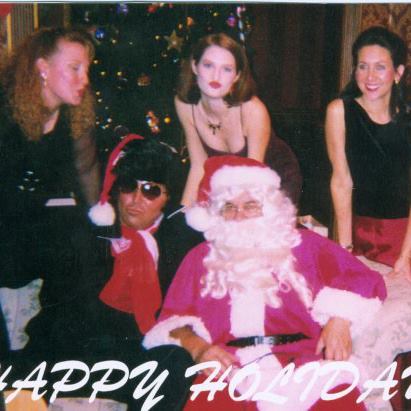 MUSIC FOR ALL OCCASIONS!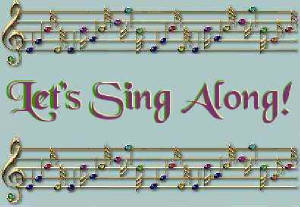 * CHATTANOOGA CHOO CHOO * BUGLE BOY

* MY BONNIE * WORKING ON THE RAILROAD

* ON TOP OF OLD SMOKY * STAND BY ME

* DARLING CLEMENTINE * OH SUSANNA

* GOOD NIGHT LADIES * RED RIVER VALLEY


* GOOD NIGHT SWEET HEART

* SAINT COME MARCHIN IN * DOWN IN THE VALLEY

* YOU ARE MY SUNSHINE * IT'S A SMALL WORLD


* HOME ON THE RANGE * LET IT SHINE

* AMAZING GRACE

* THOSE WERE THE DAYS MY FRIEND


* SHE'LL BE COMING ROUND THE MOUNTAIN

* WHOLE WORLD IN HIS HANDS

* THIS LAND IS YOUR LAND

* IT'S A SMALL WORLD * QUE SERA
JOHN VALAN'S OLDIES!
Ph# 305 - 240 -2150
AND MANY, MORE !!
A White Sport Coat - Marty Robbins

Some Enchanting Evening

From Russia With Love


My Blue Heaven

Somewhere My Love

How Much is That Doggie in The Window

What a Wonderful World - Louis Armstrong


Shrimp Boat

Rubber Tree Plant - Frank Sinatra


You Got to Give a Little

Dedicated to the One I Love

Going to the Chapel

Somewhere Over the Rainbow

Do-Ray-Me-Fa-Sew-La-Te-Do!

Crawdads - You Get a Line and I Get a Pole

Hey Good Looking -Hank Williams


Dream Lover - Bobby Darin


Adios Amigo

Till I Waltz Again With You

If You'll Be My Girl / Hey - Hey Baby!

Don't Sit Under The Apple Tree

Put One Foot In Front of the Other!




AND MANY MORE!

FUN TO LISTEN... DANCE... AND SING TO!!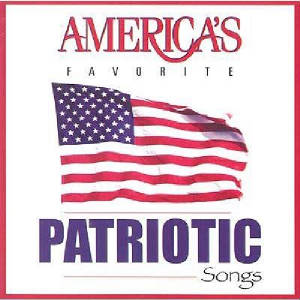 Song of the Union

Dixie's Land

The Yellow Rose of Texas

Yankee Doodle

God Bless America

This Land is Your Land

Star Spangled Banner

Halls of Montezuma

This Land is Your Land

Johnny Comes March'en Home


The Green Beret
-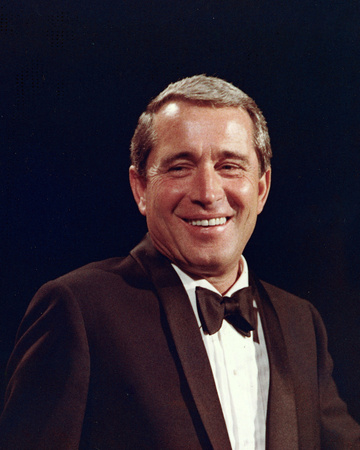 JOHN VALAN'S TRIBUTE TO PERRY COMO

* Round and Round * Catch a Falling Star

* Papa Love Mambo * Hot Diggity

* When You're Smiling * Sugar Time


* Magic Moments * The Way We Were

* And I Love You So

* You Make Me Feel So Young

* Can't Help Falling In Love * Juke Box Baby


* Don't Let The Stars Get In Your Eyes

* Dear Hearts and Gentle People

* Dream On Little Dreamer * Hoop-Dee-Doo

* Down in the Valley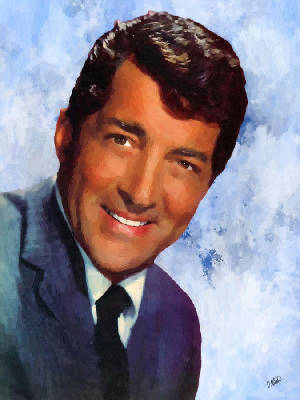 * Amore * King of the Road * Mambo Italiano
* Volare * Everybody Loves Somebody * Sway

* Sailors Poker * That Old Time Feelin' *Paper Doll
* Tie A Yellow Ribbon * 3 Coins in the Fountain
* Dream A Little Dream of Me *Luna Mezza Mare
* Pillow That You Dream On * Return To Me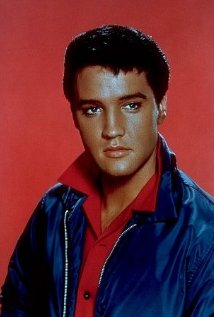 * All Shook Up * GI Blues * Teddy Bear *That's All Right

* Don't Be Cruel * Hound Dog * Wooden Heart

* Good Luck Charm * Stuck On You * Return To Sender

* Are You Lonesome Tonight? * Always On My Mind

* Can't Help Falling In Love *In the Getto * Kentucky Rain

* You Ever Get One *Rock A Hula Baby *Love Me Tender
0
FOR BOOKINGS CALL: Ph# 305 - 240 - 2150 USA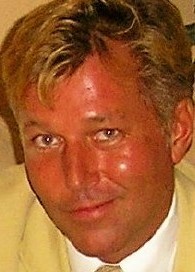 Whatever Lola Wants (Lola Gets) From Damn Yankees
Hello Dolly
Sunrise, Sunset From Fiddler On The Roof
If I were a Rich Man - Fiddler On The Roof
Summertime From Borgy and Bess
It Ain't Necessarily So - From Borgy and Bess
Tonight From West Side Story
Somewhere From West Side Story
America From West Side Story
Singing in the Rain
Good Morning From Singing in the Rain
Easter Parade From As Thousands Cheer
The Sound Of Music From The Sound Of Music
Do-Re-Mi From The Sound Of Music
The Sound Of Music From The Sound Of Music
Seventy Six Trombones From The Music Man
Oh, What A Beautiful Mornin' From Oklahoma!
The Surrey With The Fringe On Top From Oklahoma!
Oklahoma!
There's No Business Like Show Business From Annie Get Your Gun
One - Chorus Line
Don't Cry For Me Argentina - Evita
Tomorrow - Annie
Chitty Chitty Bang Bang
Copacabana
Circle of Life - Lion King
Under the Sea - The Little Mermaid
Any Dream Will Do - Joseph and the Amazing Technicolor Dreamcoat
Sunset Boulevard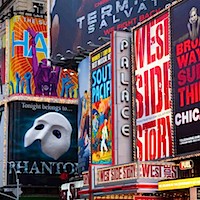 CALL FOR BOOKINGS PH# 305 - 240 - 2150
JOHN@JOHNVALAN.COM
HAPPY TIMES - HAPPY FEEL GOOD MUSIC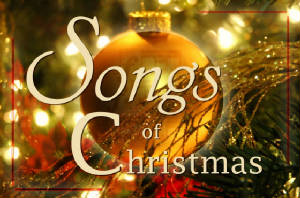 WISH YOU A MERRY CHRISTMAS
FROSTY THE SNOW MAN
LITTLE DRUMMER BOY
WHITE CHRISTMAS
JINGLE BELLS
JINGLE BELL ROCK
ROCK'EN AROUND THE CHRISTMAS TREE
Rudolph, The Red Nosed Reindeer
Here Comes Santa Claus
Feliz Navidad
Do You Hear What I Hear
Blue Christmas
Silent Night
The Christmas Waltz
Holly Jolly Christmas
Santa Claus is Coming To Town
Have Yourself A Merry Little Christmas
Silver Bells
The Most Wonderful Time of The Year
Here Comes Sant Clause
Winter Wonderland
Let It Snow, Let It Snow, Let It Snow
The First Noel
0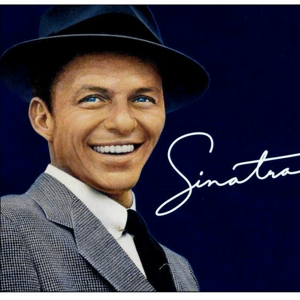 MY WAY
NEW YORK, NEW YORK
THAT'S LIFE
FLY ME TO THE MOON
I GOT YOU UNDER MY SKIN
COME FLY WITH ME
THE LADY IS A TRAMP
YOU MAKE ME FEEL SO YOUNG
IT HAD TO BE YOU
I'VE GOT THE WORLD ON A STRING
FOR ONCE IN MY LIFE
THE GIRL FROM IPANEME
JOHN VALAN'S ROCK'EN - GOLDEN OLDIES
PH# 305 - 240 - 2150 USA
o

Disney Classics
"Under the Sea" from The Little Mermaid (1989)

"The Bare Necessities" from The Jungle Book (1967)

"Bibbidi-Bobbidi-Boo" from Cinderella (1950)

"Heigh-Ho" from Snow White and the Seven Dwarfs (1937)

"Zip-A-Dee-Doo-Dah" from Song of the South ( 1946 )

"Once Upon a Dream" from Sleeping Beauty (1959)

"Be Our Guest" from Beauty and the Beast (1991)

"Bella Notte" from Lady and the Tramp (1955)

"You'll Be in My Heart" from Tarzan (1999)

"Circle of Life" from The Lion King (1994)

"When You Wish Upon a Star" from Pinocchio (1940)

"Colors of the Wind" from Pocahontas (1995)

"Beauty and the Beast" from Beauty and the Beast (1991)

"Can You Feel the Love Tonight" from The Lion King (1994)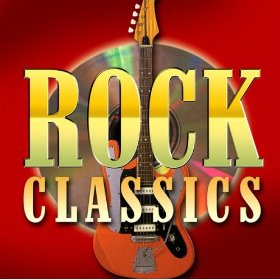 HARD DAY'S NIGHT - BEATLES

YOU MAY BE RIGHT - BILLY JOEL

JOY TO THE WORLD - THREE DOG NIGHT

CHAMPANGE SUPERNOVA - OASIS

PATIENCE - GUNS 'N ROSES

I'M JUST TALKIN' ABOUT TONIGHT - TOBY KEITH

YOU CAN'T ALWAYS GET WHAT YOU WANT - ROLLING STONES

WHAT'S UP - LINDA PERRY / 4 BLONES

SHE'S A BRICK HOUSE - COMMODORDES

BURNING DOWN THE HOUSE - TALKING HEADS

Y.M.C.A. - VILLAGE PEOPLE

WONDERWALL - OSASIS

STAIRWAY TO HEAVEN

HOTEL CALIFORNIA

WISH YOU WERE HERE

LIFE IN THE FAST LANE - EAGLES

MAJOR TOM - DAVID BOWIE

LAST DANCE

PLAY THAT FUNKY MUSIC

GET DOWN TONIGHT

I FEEL LOVE

WALK THAT WAY

RIDER ON THE STORM

BEHIND BLUE EYES

BLACK DOG

SUFFRAGETTE CITY

TRAIN KEPT A ROLLIN

SOME KIND OF WONDERFUL

HOLD YOUR HEAD UP

ON AND ON

AS COLD AS ICE

GET DOWN TONIGHT
AND MANY MORE!!
CALL PH#305 - 240 - 2150 USA
JOHN@JOHNVALAN.COM